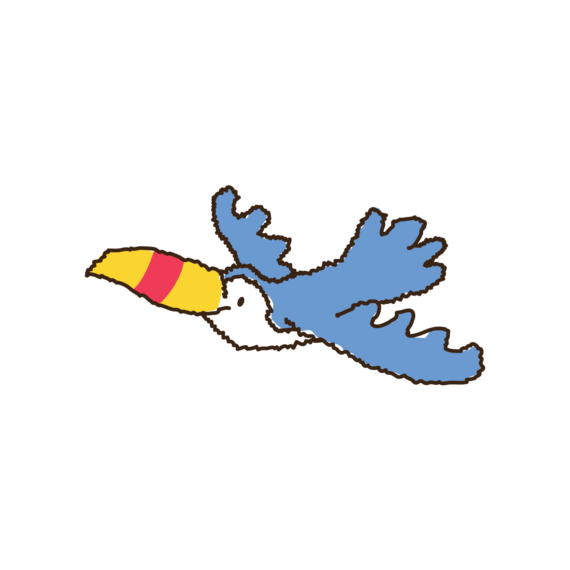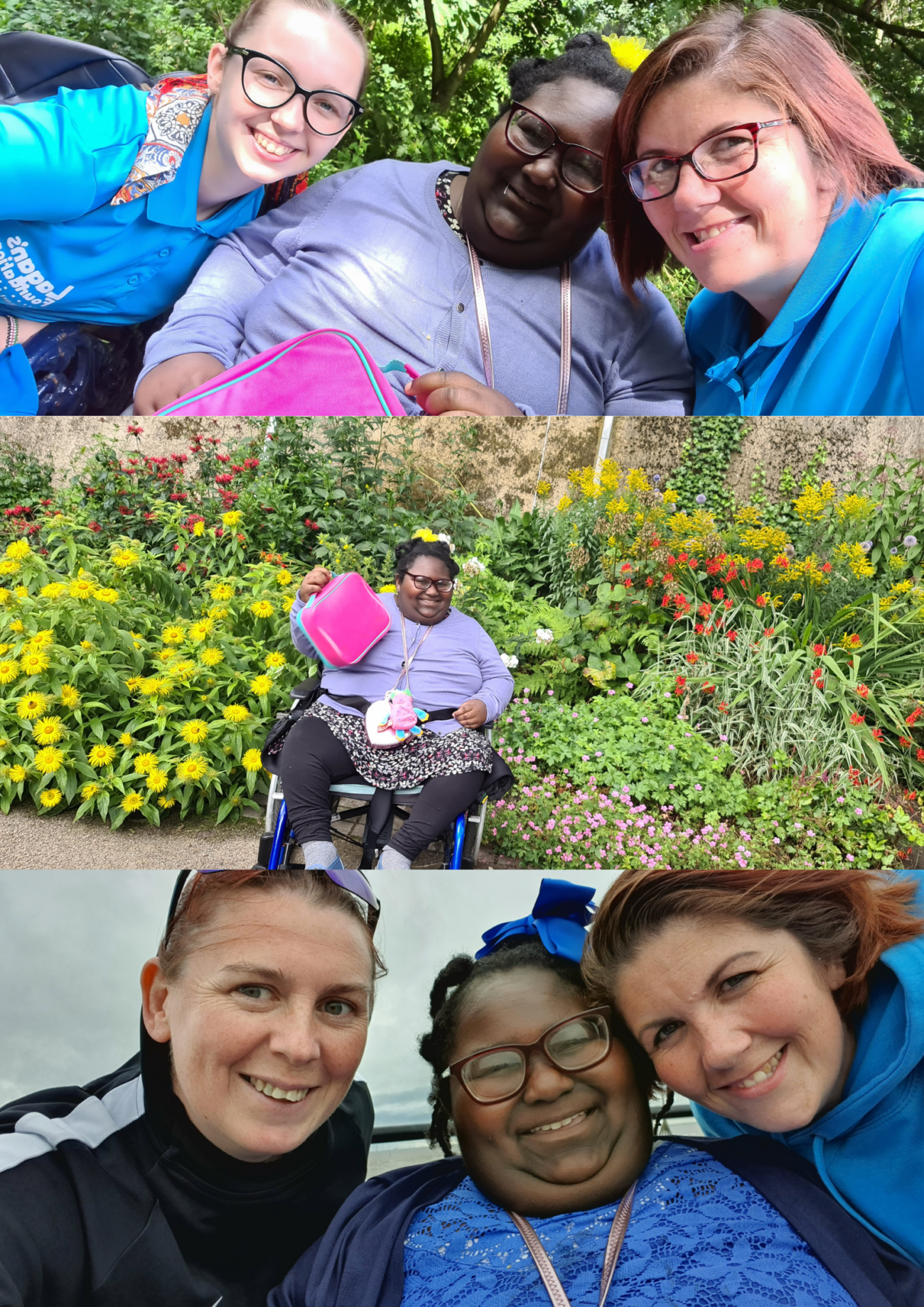 Eva was born on the 28.07.09 by caesarean section safely, a twin I was overwhelmed with happiness. I named her sister Hannah. Eva also has an elder brother named Pharrell. The pregnancy was not easy though and I found out early on in the pregnancy that Hannah would have additional needs. Eva however was born well and had no obvious ailments at the time.
Fast forward eight weeks after Eva was born she developed Strep B Meningitis from literally nowhere. We now know that I must have been carrying the strep virus and we know that if such bacteria enter a baby through the mother in utero it can travel to their brain and have catastrophic outcomes. This process can be slow to materialise though, and it obviously was.
We spent over two months in hospital where she was put into an assisted coma to rest her brain. At this point we were hoping the brain damage would not be significant but we were grateful that she was still with us on earth. As Eva was discharged we realised as a family that life would never be the same. Eva was left with moderate to severe global delay and cerebral palsy that left her wheelchair bound. Our spirits as a family remained lifted as life had to carry on. It was and is extremely hard to raise a child, let alone two children with differing additional needs. I gave up my job as a senior staff nurse and cared for the girls with the help of my mother who I reside with.
As time moved on through the years, the complexity of Eva's needs grew. Although she could talk adequately and feed herself this being after constant effort by myself and my mother to improve her skills with persistence. It was all the challenges I knew we had to deal with through life I began to struggle with. All the opportunities and chances I felt she was robbed from having had this awful insult to her brain leaving her unable to do what a child of her age could do.
This is where the bitterness and resentment crept in. I loved her so much and I felt like she deserved so much better than this. I became depressed but still managing to function.
Then it was discovered by the medics age 8 that she had severe sleep apnea and she would have to go on overnight ventilation. On a sleep study conducted at the children's hospital it was found she had 284 missed breaths in a single night!. This would require close monitoring overnight. I was beside myself, busy days busy nights what else.
That's when I made various calls to Care line requesting for help with her care. Eva did not have a social worker at the time as there were no child protection issues to warrant one. I had to fight hard to get support.
Then something amazing happened in April 2018. I was allocated an amazing male social worker who assessed all my child's needs and set up what was to become a package of care. This took time and months to prepare as individual cases have to be taken to panel and agreed. My social worker put the package of care out to many nursing and social care agencies, but only Lagan's Foundation had liaised back to him ready to accept the package at hand.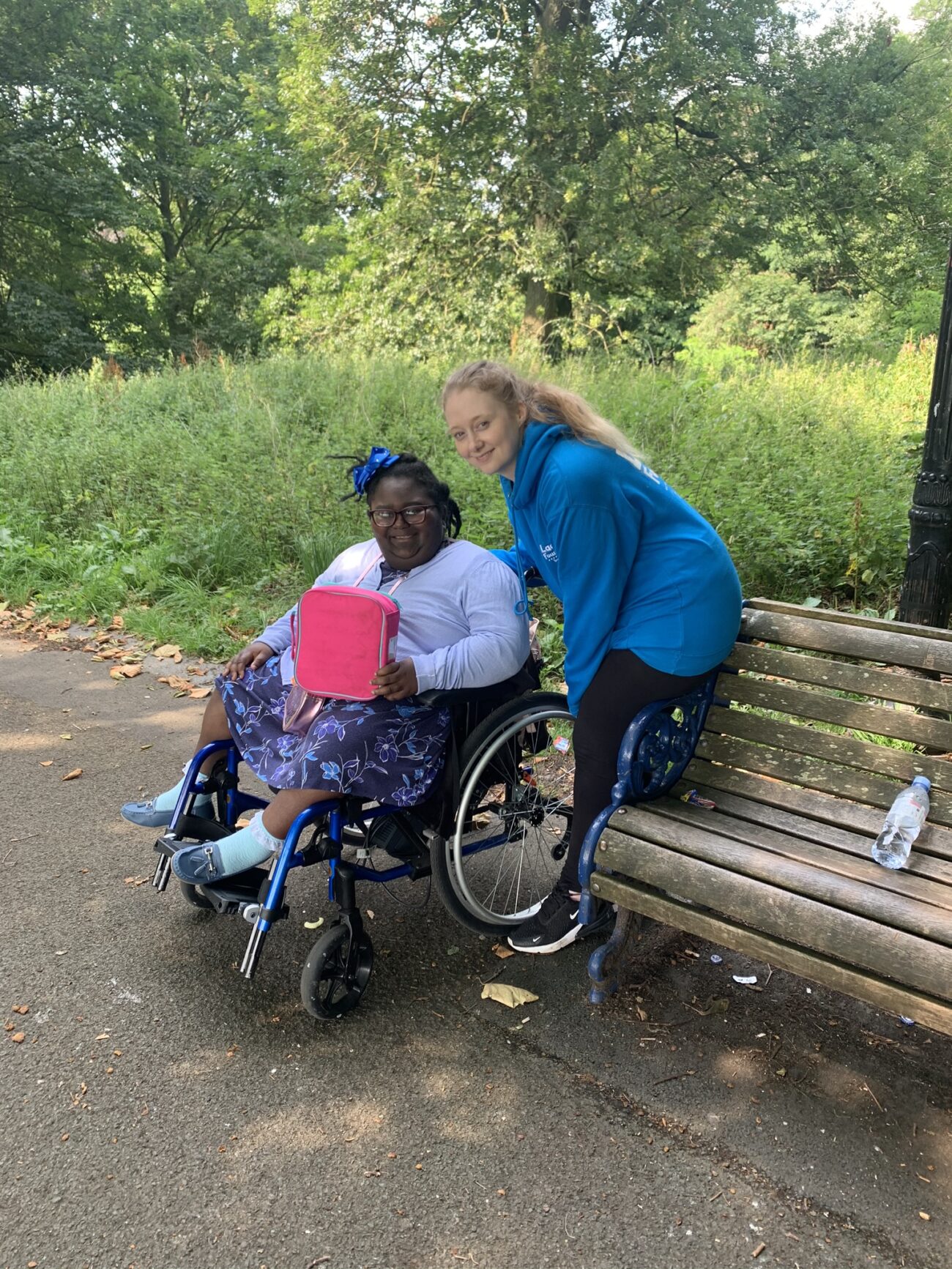 I remember him saying 'Jen I've heard good things about this agency'. Then in May 2018 Carren the CEO of Lagan's, visited my house with Peter and we drew up what could be deemed as a care plan incorporating my needs and desires as well as Eva's needs and desires. Carren felt that Lagans could fulfil our needs. A care package was put in place by June 2018.
I honestly feel like the staff are family. They are all highly trained, I hear they go on a lot of courses and indeed this professional development that they undertake makes me feel that the agency is run efficiently. Even when staff are short, the managers will cover shifts, this is seldom now but they are willing. Without the night cover for the nocturnal ventilation (Bipap) I would struggle as it's constant observance overnight.
Before the package Eva's compliance was poor but with the dedicated night staff Eva had grown in confidence and willingness. Eva knows that if she removes the mask there is someone there to put it back on and it will be put back on. The specialist Physio who Eva sees regarding her progress with her therapy is amazed by Eva's progression with the Bibap and realises how hard Lagans have worked with our family to achieve this outcome.
Eva now enjoys her days more as she is getting a good sleep and not being woken up with her own missed breaths. Therefore, she is more productive at home and at school. Having a more restful sleep has impacted on my mental health and I am able to focus on my other children.
The carers have taken her to some lovely theme parks over the holidays and of a Sunday she loves to go to the park with her packed lunch, and has even ventured to town on the bus to visit Liverpool museum. A trip to Liverpool Cathedral is also on the agenda.
Having Lagans in my life has helped me to be able to spend more time with my other children especially my older son who always sees me busy with the younger two. Lagan's Foundation are definitely a group of empathetic workers, they get stuck in and cater to the needs of the child and Eva has a great relationship with all of them.
As a parent I would definitely recommend Lagan's to any family who need additional support. The main person in this is Eva and she is able to communicate her needs and feelings across quite good. I say if she is satisfied with all Lagans have to offer, then so am I.