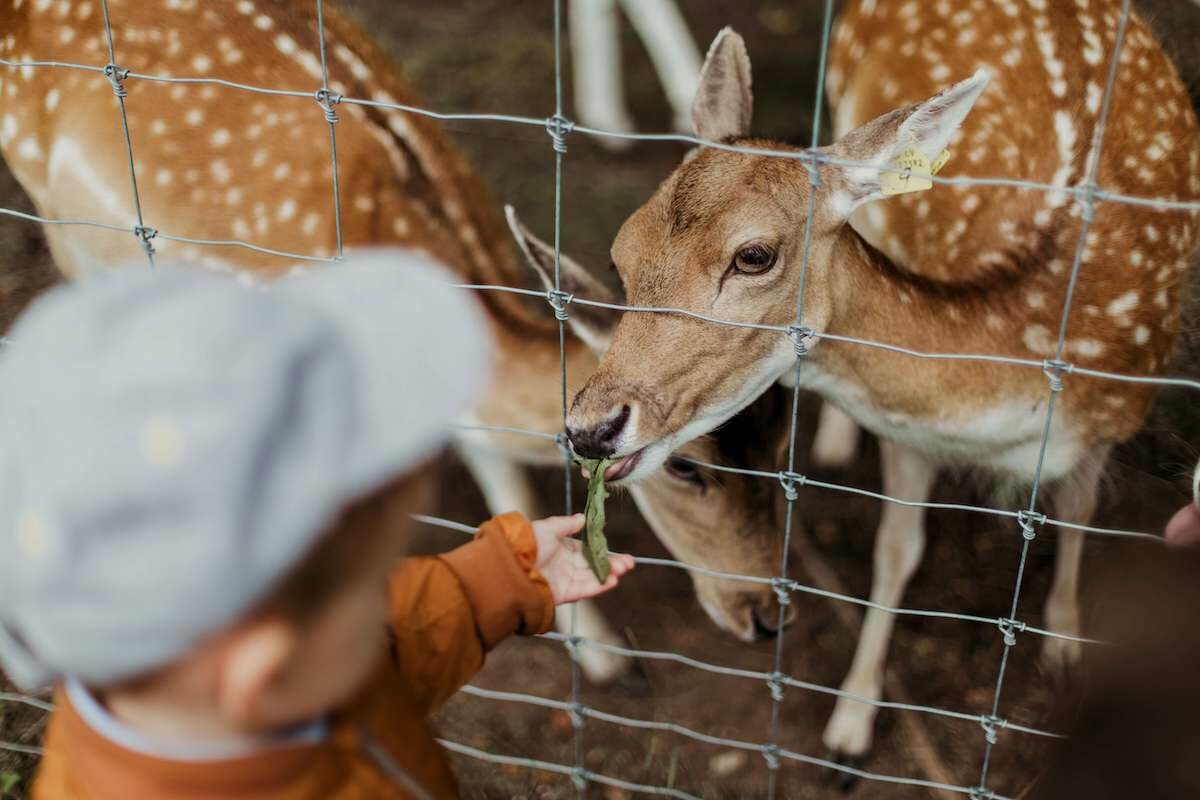 Finally free!
Lagan's Foundation head to the zoo to celebrate the end of lockdown.
Lagans Staff take support children to Zoo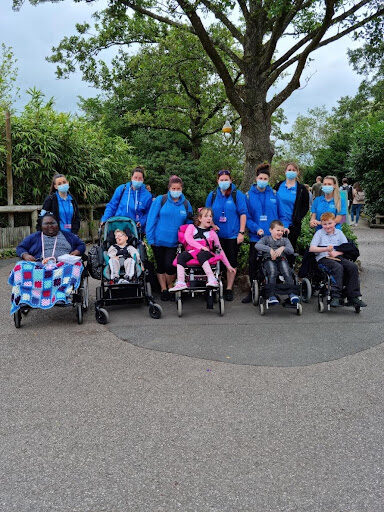 It was a momentous day for Lagan's Foundation as the children they support took to Chester Zoo, accompanied by staff, to mark the end of a difficult 18 months of Covid restrictions and lockdowns. 
Two days of beautiful August weather and more animals than you could imagine, it was the perfect event to bring everyone together.
During what is said to be one of the hardest times the UK has seen this century, Lagan's Foundation stayed open with staff putting their own health on the line to make sure the children and families of the Northwest who they supported still had the help they needed to get through lockdown.
Lagan's Foundations chief executive, Carren Bell said "I guess we have all experienced some form of cabin fever over the lockdown period but imagine how much worse that is for children in need and their families. Upsetting routines can have devastating consequences for the child, as can a lack of socialisation with other young people. Then there are the parents. Caring for any child 24/7 is difficult. Looking after one whose whole life depends on the help of others plus caring for their siblings is a huge challenge."
Studies from the Children's Commissioner of England states; "Even before the Covid pandemic, we faced an epidemic of children's mental health problems in England and a children's mental health service that, though improving significantly, was still unable to provide the help hundreds of thousands of children required."
With restrictions in England beginning to lift, both adults and children are now able to move back towards a life with a bit of normality. 
One of many Lagan's carers, Michelle Kaye; who has worked throughout lockdown to take care of children and supporting their families has said: "I look after young people at very different stages of their lives and their development – a 17-year-old with severe speech and mobility problems and a 2-year-old who is fitted with a feeding tube. Both have found the isolation of lockdown, difficult. Our care has at least given them that familiar face to talk to and resulted in their parents being able to get respite and do many of the things other mums and dads take for granted, such as going to the shops."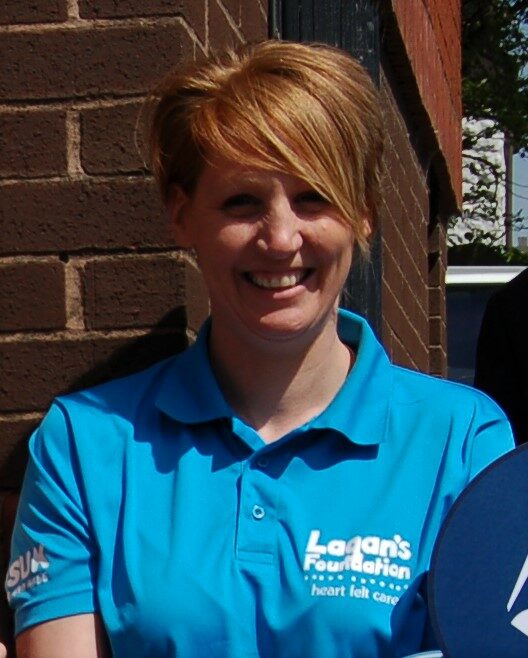 Carren Bell, who formed Lagan's Foundation in 2011 after suffering the loss of her baby due to a heart condition, concluded: "The visit to Chester Zoo was a real landmark for us and marked the end of what has been a difficult time for all. I would like to thank the Greggs Foundation for their grant funding to allow us to put this trip on. I salute our carers for their dedication and bravery, to the parents for their patience and compassion and for the children for hanging on in there and negotiating a time of pandemic – something not many of their forebears have had to face. Here's to happier times and more days spent with each other." 
With plans to create more events bringing staff and families together, keep an eye out for more stories and adventures with Lagans.