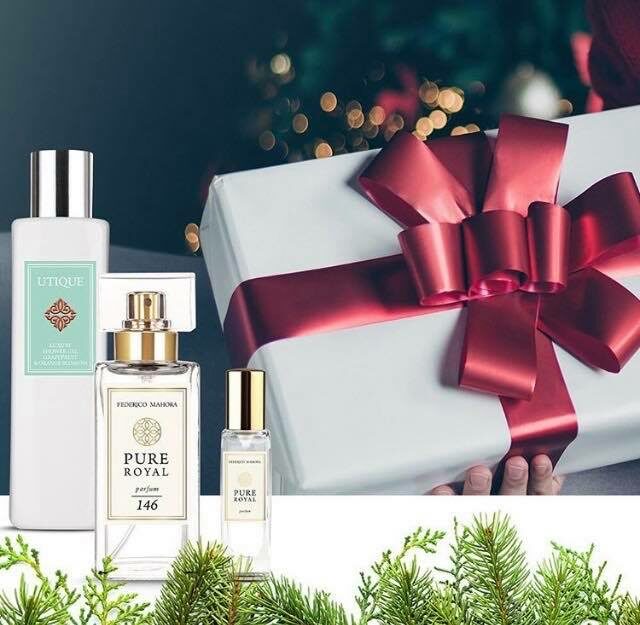 FM Perfumes at Lagan's Foundation
Do you love designer fragrances but not the price that goes with them?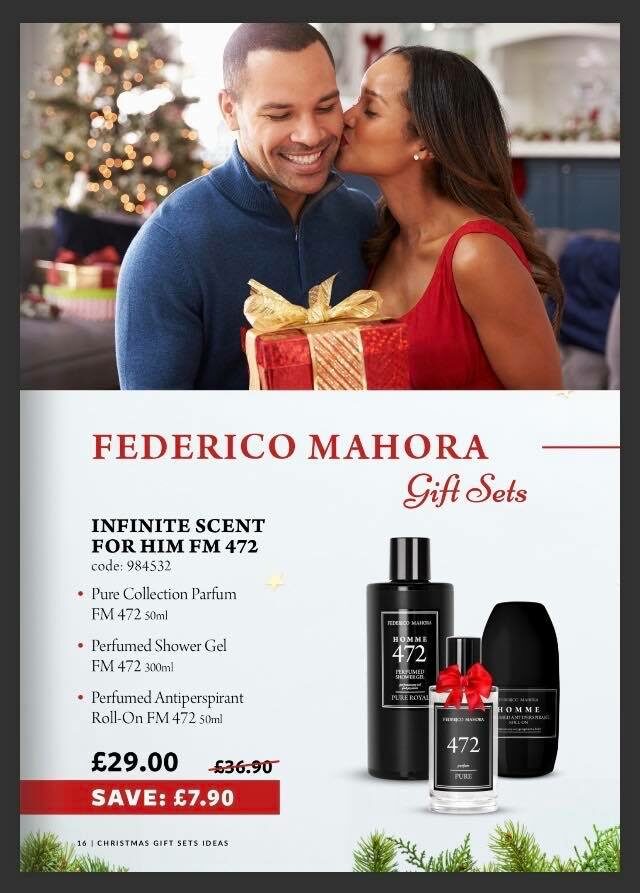 Looking for that perfect gift for a friend or family member this Christmas? Some great Gift Sets available for all.
We are hosting Lesley from FM perfumes at our offices (Office 16 Flexspace, Manchester Road, Bolton BL3 2NZ) on Monday 25th November from 12.00noon till 2pm.
Pop along to check these amazing perfumes and aftershaves with the same fragrance oils as your favourite designer brands you would be mad to miss it.
If you can't make it but would like to know more about what's available or how to purchase please drop us a line.