Join Our Patron Family!
Our Patrons are an amazing group of people who are committed to changing the lives of families who have health challenges at home. They enable change on a big scale for those families hit with the hardest situation – a very poorly child!
You can become an official patron of Lagan's Foundation from £30 per month as an individual and £50 per month as a business.
Joining our patron and sponsor family is an amazing opportunity to show support to a children's charity. There are many benefits, but the real benefit is knowing you are helping to fund specialist support and respite for families that desperately need it.
Being a Patron or Sponsor can help you by:
Helping meet your CSR aims
Improving staff moral and engagement through annual events to volunteer at and take part in such as Lagan's Cycle Challenge, Lagan's skydive, family days out with Lagan's staff and other events which may suit your client hospitality wishes
Regular updates on our work including highlights on the children and families we are supporting
Reducing corporation tax by deducting a percentage of your patronage donation
Raising your profile through acknowledgement of your patron status through our social media, company biography on our website and local news where possible
A certificate of our appreciation for supporting us to display in your reception area or office space
We have 4 types of patron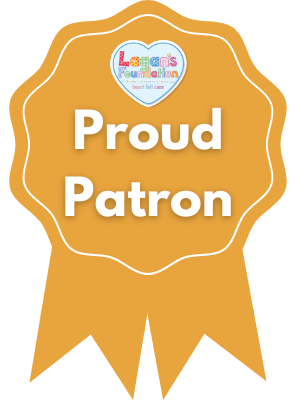 Proud Patron - Bronze
Company
£50 per Month or £600 per Year
Individual
£30 per Month or £360 per Year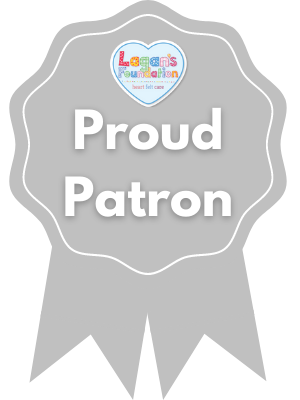 Proud Patron - Silver
Company
£100 per Month or £1200 per Year
Individual
£60 per Month or £720 per Year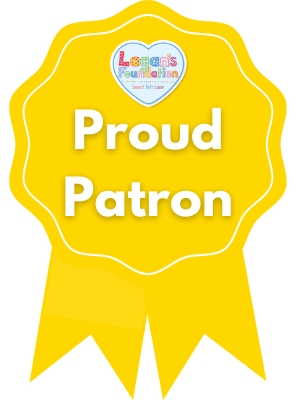 Proud Patron - Gold
Company
£150 per Month or £1800 per Year
Individual
£90 per Month or £1080 per Year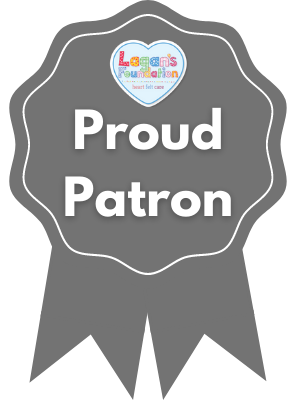 Proud Patron - Platinum
Company
£200+ per Month or £2400+ per Year
Individual
£120+ per Month or £1440+ per Year

Stateside Foods
Stateside Foods are one of the UK's largest Food Manufactures and a world leader in pizza production and development. They have been producing the finest quality pizza's for over 20 years and are based right here in Lagan's hometown of Bolton. Stateside Foods take their corporate responsibility seriously across the Company as an employer, manufacturer, investor and a consumer. With this in mind they chose Lagan's Foundation in 2017 as a charity they would like to support.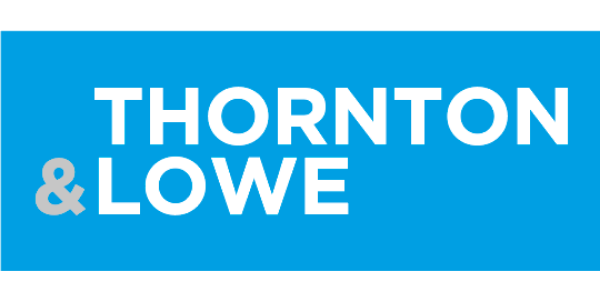 Thornton & Lowe
Thornton & Lowe is a specialist bid management consultancy established in 2009. They now provide bid writing, training and recruitment services across the UK, helping their clients win more business through formal contract opportunities. They have experience in both public sector procurement and commercial bidding. The team provide consistency, reliability and build longstanding partnerships with clients.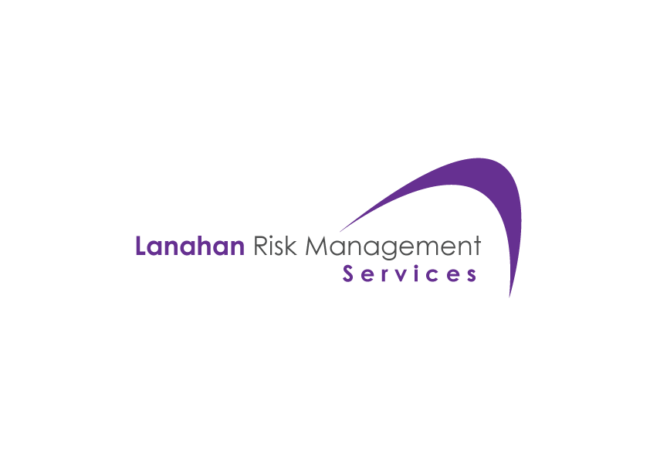 Lanahan Risk Management Services
Lanahan Risk Management Services provide 'No Nonsense' health and safety services. Whether you need help with updating documentation, conducting audits, managing accidents, assessing risks, or providing training, Lanahan Risk Management Services can provide sensible solutions exactly when you need them.