Donate with Cryptocurrency
We currently accept over 80 cryptocurrencies, with more being added each month.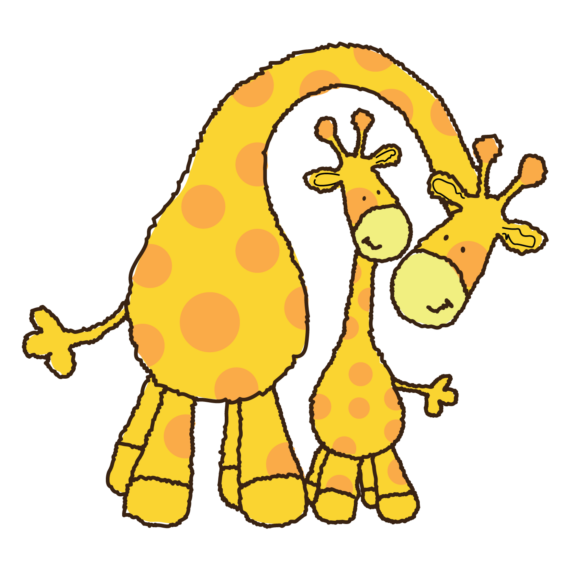 Help Lagan's with crypto currency
Here at Lagan's Foundation, we believe in one simple principle to provide unique home healthcare and respite for families and children living with complex needs.
We also believe that forward thinking methods to donate can be a force for good.
Using our Cryptocurrency collaboration with The Giving Block, you can now make donations that create a meaningful difference to the livelihood and quality of life for the families and children we care for. 
All of the donations received by Lagan's Foundation are used to fund missions to provide highly skilled carers to help families take a short break.
The Crypto donation will be converted to the appropriate currency so it can immediately start making an impact, helping young children receive the best care possible.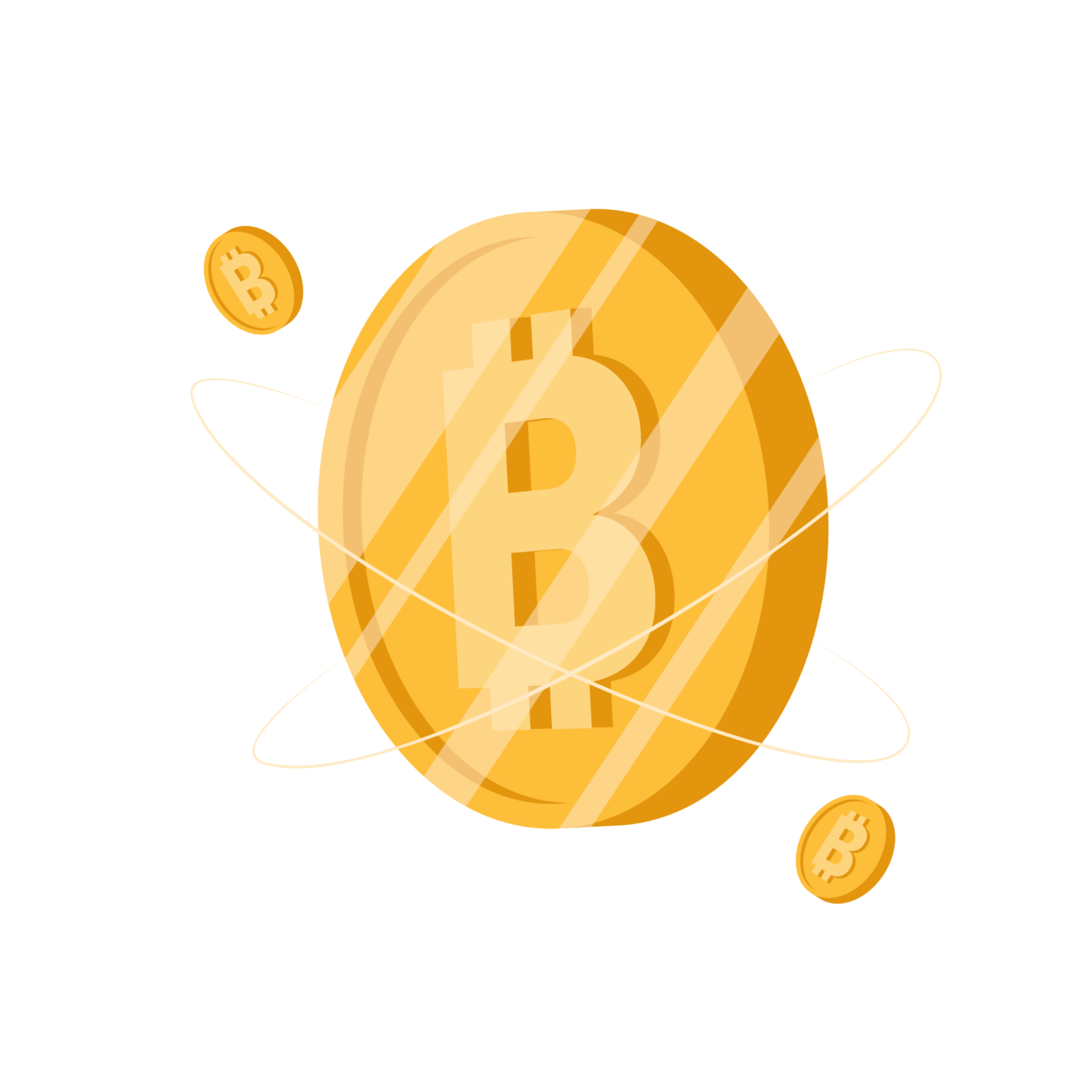 How Crypto donations help Lagan's Foundation
Your donation, in any format and of any amount, is hugely beneficial to our Charity. Here's how your crypto donations will impact our carers, families and children:
For example:
1 Bitcoin ($24,000 / £19773):

Will fund a part-time specialist children's care worker for 1 year.



1 Ethereum ($1800/ £1483):

Will fund 27 donated care visits to children who are unable to receive statutory respite support.



1 Solana ($40 / £33):

Will fund a specialist skills trainer for 1 hour.

4 Polkerdot ($36):

Will fund 1 hour of specialist donated respite care for a child and their family.

36500 – 60000 USD Coin ($36.5K – $60K / £30K – £49.5K):

Would fund a specialist Crypto fundraiser for 1 year to help secure the future of fundraising in Lagan's Foundation. 

NFT –

Did you know you can donate a % of your NFT sales proceeds to charity on a one off or recurring basis?



NFT – Donate an NFT to Lagan's Foundation. Instead of donating a cash (or crypto) gift, a generous collector can choose to purchase and donate an NFT to charity.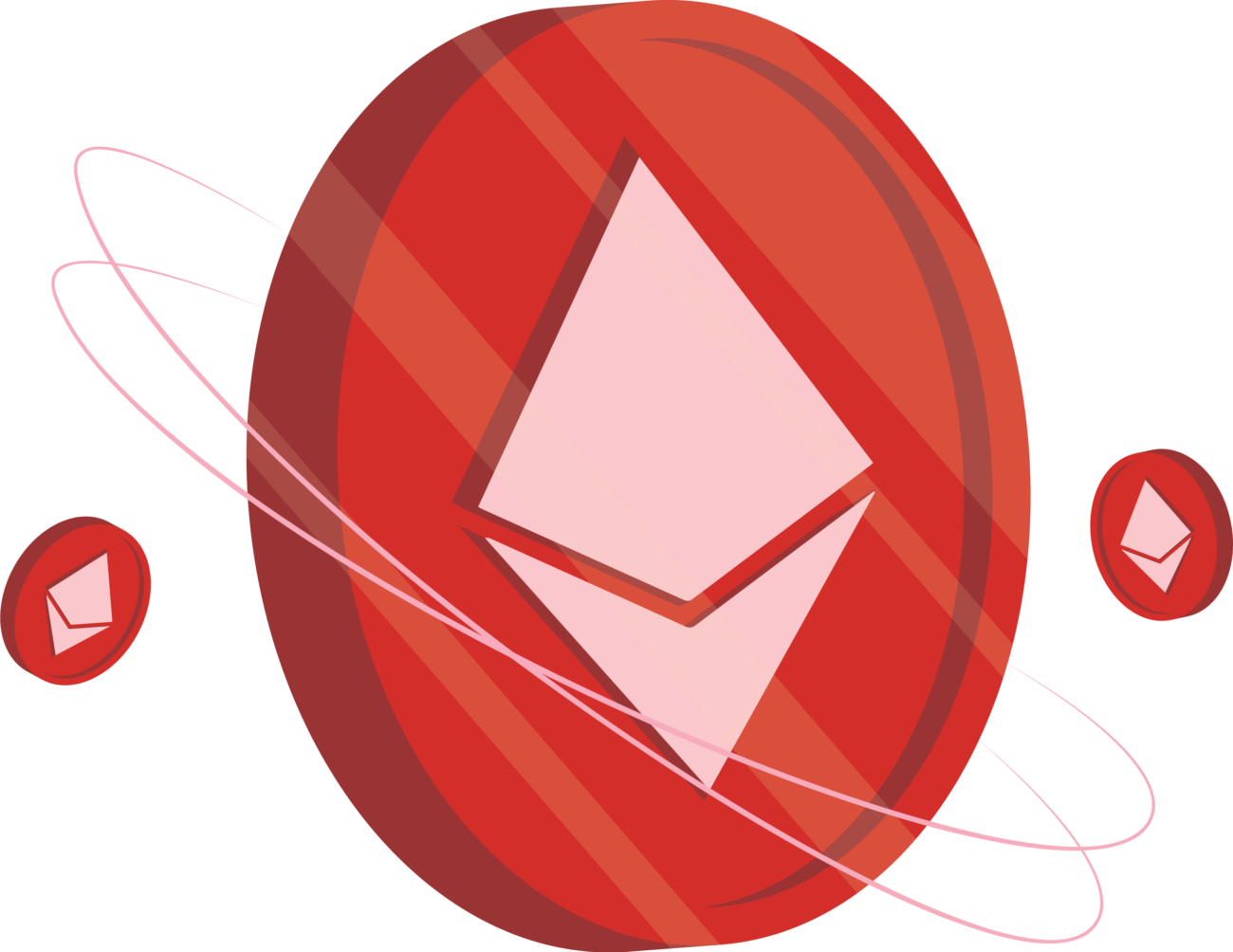 How can I donate cryptocurrency to Lagan's Foundation?
Donating crypto is safe, easy, and fast. Using the widget on this page, making a charitable gift is a quick three-step process:
Select your preferred crypto and enter your gift amount

Type in your email and basic info (or choose to give anonymously)

Make your gift! 
Upon making a donation, you can elect to receive an automatically generated tax receipt that will be sent to the email address you provide. This confirmation of your donation will help you close the loop when calculating your taxes.
Crypto charitable donations are processed quickly and safely with The Giving Block and Gemini Trust Exchange.
Why does Lagan's Foundation accept Crypto?
Crypto Philanthropy is a new and thrilling fundraising avenue for nonprofit organisations like Lagan's Foundation. With more than 220 million crypto users worldwide and the value of many cryptocurrencies rising, the crypto community is in a position to make a wide-reaching impact through philanthropy. 
Donating crypto is also one of the most tax-efficient ways for individuals to support causes that matter to them. 
We are excited about what the future holds in the crypto and blockchain space, and believe that we've just scratched the surface of its true fundraising potential.
Are crypto donations tax-deductible?
Yes! Crypto donations are one of the most tax-efficient ways to give to charity. Your crypto donation is tax-deductible to the fullest extent permitted by law if you pay taxes in the U.S or UK. 
Cryptocurrency is classed as property – this means Cryptocurrency donations provide 30% more income directly to our charity than traditional donations.
By making a charitable gift, you may also be eligible to significantly reduce what you would otherwise owe in capital gains taxes. 
As with any tax-related questions, be sure to consult with a qualified, professional tax advisor. You may get more information about lowering your crypto taxes in this dedicated guide.
Can I donate Crypto and remain anonymous?
Yes, all Crypto donations can be made anonymously; just simply check a box within the donation widget.
You also have the option of receiving a donation receipt, all whilst remaining anonymous to Lagan's Foundation.
Which cryptocurrencies do Lagan's Foundation accept?
We currently accept more than 80 cryptocurrencies, including:
Bitcoin (BTC)

Ethereum (ETH)

Aave (AAVE)

Alchemix (ALCX)

Amp (AMP)

Ankr Network (ANKR)

ApeCOIN (APE)

API3 (API3)

Axie Infinity Shards (AXS)

Audius (AUDIO)

Balancer (BAL)

Bancor Network Token (BNT)

BarnBridge (BOND)

Basic Attention Token (BAT)

Bitcoin Cash (BCH)

ChainLink (LINK)

Civic (CVC)

Compound (COMP)

Curve (CRV)

Dai (DAI)

Decentraland (MANA)

DeFI Pulse Index (DPI)

Dogecoin (DOGE)

Dogelon Mars (ELON)

Enjin Coin (ENJ)
Ethereum Name Service (ENS)

Fantom (FTM)

Fetch AI (FET)

Filecoin (FIL)

Gala (GALA)

Gemini Dollar (GUSD)

Injective Protocol (INJ)

Keep3r (KP3R)

Kyber Network (KNC)

Lido (LDO)

Liquity (LQTY)

Liquity USD (LUSD)

Litecoin (LTC)

Livepeer (LPT)

Loopring (LRC)

Magic Internet Money (MIM)

Maker (MKR)

Maple Finance (MPL)

Mask Network (MASK)

Merit Circle (MC)

Mirror Protocol (MIR)

Moss Carbon Credit (MCO2)

Numeraire (NMR)

Orchid (OXT)
PAX Gold (PAXG)

Polygon-ERC20 (MATIC)

Quant (QNT)

Radicle Rally (RLY)

Raydium (RAY)

Radicle (RAD)

Ren (REN)

Render Token (RNDR)

Saber(SBR)

Shiba Inu (SHIB)

Skale (SKL)

Smooth Love Potion (SLP)

Solana (SOL)

Somnium Space (CUBE)

Spell Token (SPELL)

Storj (STORJ)

SushiSwap (SUSHI)

Synthetix (SNX)

Tezos (XTZ)

The Graph (GRT)

The Sandbox (SAND)

UMA (UMA) Uniswap

(UNI) USD Coin (USDC)

Wrapped Centrifuge (wCFG)

Yearn.Finance (YFI)

Zcash (ZEC)

0x (ZRX)

1inch (1INCH)