Sponsor a Heart
National Heart Month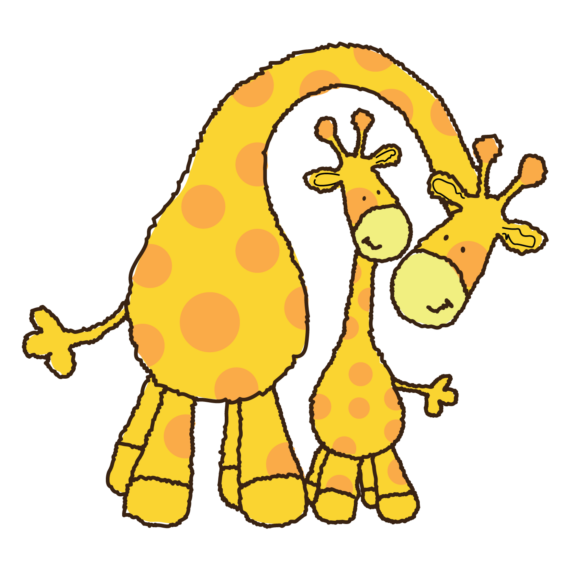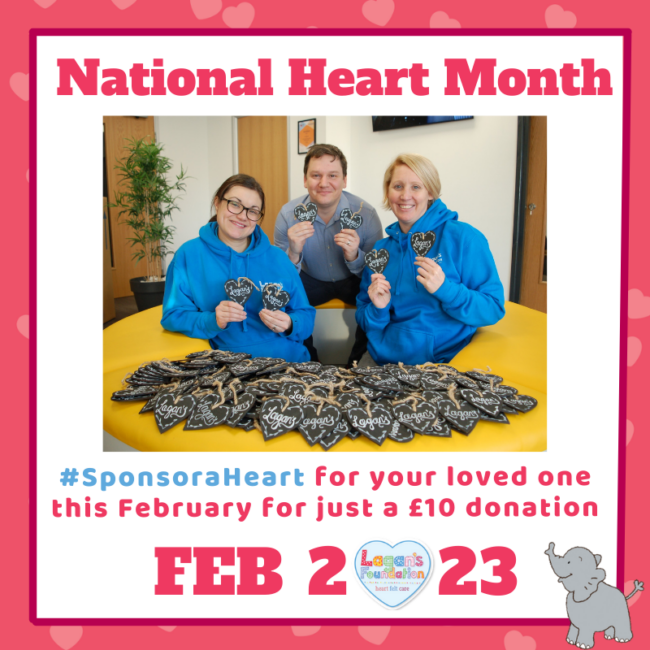 National Heart Month
You could give a lasting gift by joining our Sponsor a Heart campaign during National Heart Month, February 2024.
You can help us raise awareness of Congenital Heart Defects (CHD) and the impact it has on families and how Lagan's Foundation are here to support those who need a much needed rest. With your support we can help more families that face CHD alone.
This year we are inviting you to Sponsor a Heart for your loved one, for just £10 your loved one will receive a personalised heart decoration, certificate of sponsorship plus join our Heart Heroes Tree.
Who will you give your heart too?💝
Listed below will be all our Sponsor a Heart participants, thank you so much for your support to Lagan's Foundation, you truly are a Hero.
Hand on Heart Sponsors 2022
Dedicated To:
Eva – With love for your continued Care ❤️
Michelle – A heart to the mad woman. Love you xx
My Babies – Love Forever, Mummy xx
Lagan's Foundation – Keep up the brilliant work!
My Favourite Gem – Thank you for making me feel so loved. You are Amazing
Bailey – Your aunties and Albie can't wait to meet you ❤️
Em & Albert – You're both quite tolerable ❤️
Vi – Love you forever! xxx
Mikey – Just because I love you! Emma xxx
Hand on Heart Sponsors 2021
Dedicated To:
Julie Rees – A heart for our heart warrior with all our love – always! Mum and Dad xxx ❤️
Our loved ones – A Heart for all the ones we've lost this year x 💙
Lagan – For Lagan and all the children who have benefitted from her passing 💝
Hand on Heart Sponsors 2020
Dedicated To:
Maria Clare – I love you and miss you every day, Mum Kate and Dad Ling ❤️
Baby Craven – Sending love always to beautiful baby Craven 💜
Eifion – Happy Valentines Day, love Gemma 💝
Julie – Sending lots of love, from Mum ❤️
Karen – Sending lots of love, from Mum ❤️
Arthur – Sending lots of love, from Mum 💙
Maria – Thank you for being such a wonderful friend, I love you, from Peter 💛
Mary – Thank you for all you do, love you lots, from Peter 💛
Scarlett – Love you to the moon and back xxx ❤️
Lisa – Love you more and more each day, from Paul x 💝