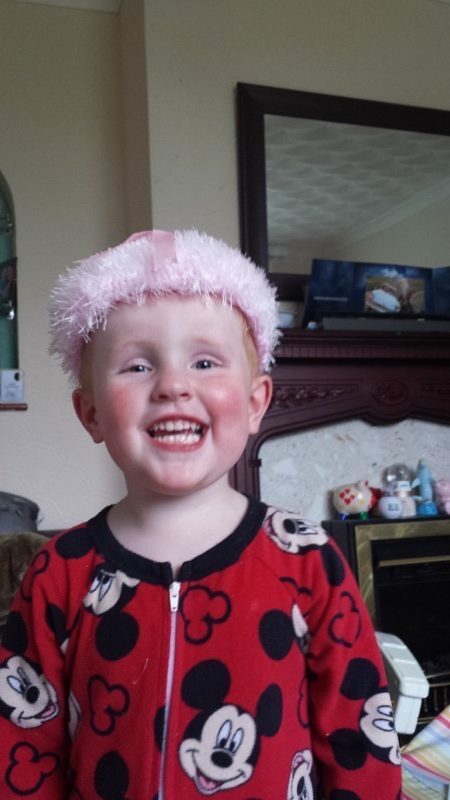 "Open your heart to children's charity"
Sarah Campbell, 37, from Heswall says she spent 95% of the first year of her son's life by his side in hospital.
Her son Luke was born with Tetralogy of Fallot, a congenital heart condition which creates four defects in the heart, preventing its ability to pump oxygen-rich blood to the body. Sarah witnessed Luke endure cardiac arrests, emergency dashes to hospital and numerous operations that left him looking, "more tubes than baby."
Sarah turned to Lagan's Foundation, as we offer free respite help for parents of children with heart conditions.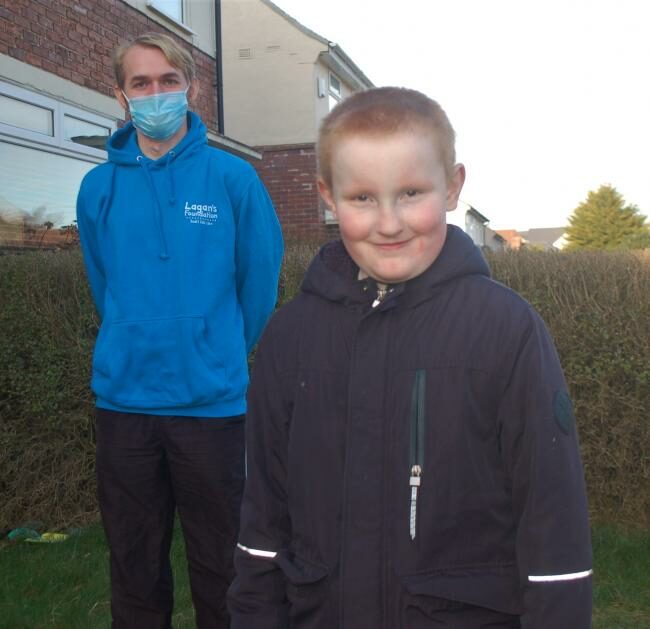 Sarah turned to Lagan's Foundation
Sarah said: "This was a new world opening up to me and before Lagan's, I thought I was facing it alone. I was able to learn about Luke's condition when nobody had told me about the learning difficulties or feeding issues before them. They gave me a unique understanding and knowledge."
Diagnosed at her 20-week scan, Sarah remembers the 'hushed conversations' and being invited into a white room with brown couches and a box of tissues. She was advised that her baby would be born either pink or blue. The former meant he would be healthy.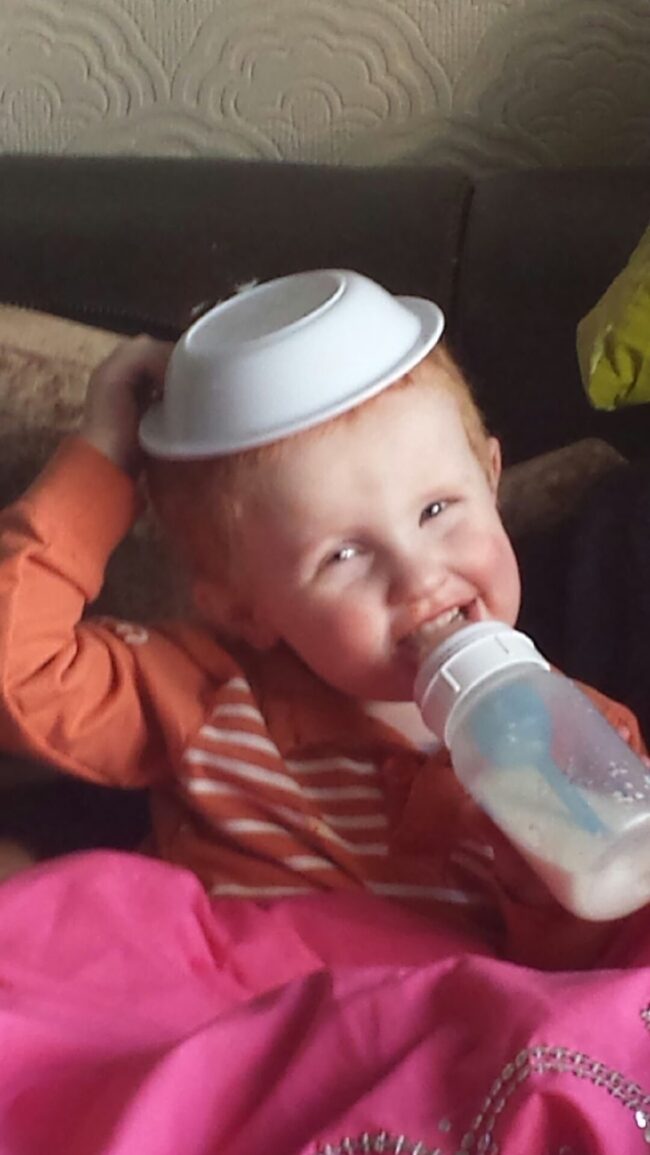 Days after giving birth
After giving birth, the initial signs were good, but within the first month Luke deteriorated. "Surgeons at Alder Hey Children's Hospital were encouraging me to have his christened in case the worst happened," Sarah said.
Luke now attends Heswall Primary School where he cannot take part in PE lessons and can only attend for four days a week due to his struggle with concentration in lessons. However, despite his battles, he is about to reach his 10th birthday milestone.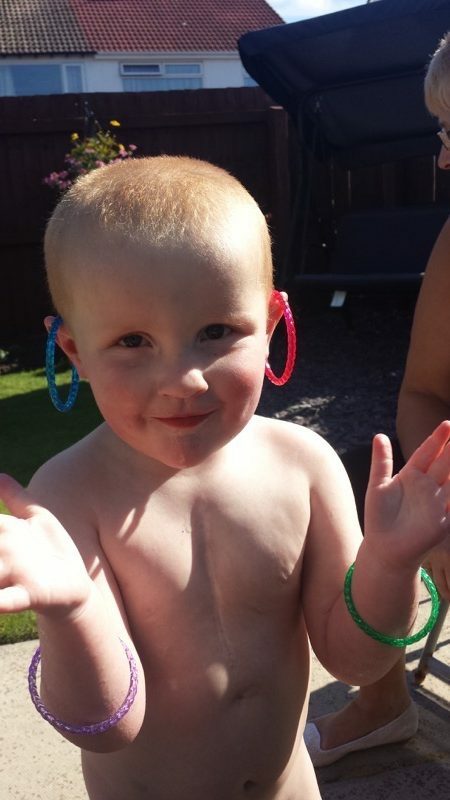 Emotional Rollercoaster
Sarah said: "My seven-year-old daughter, Hope, can do more than Luke can. He knows he is a cardiac child. It can make him angry, upset, and emotional and I especially feel sorry for his older sister Olivia, who had to live with my mother when Luke was born. She felt kicked to the kerb. I couldn't have gone through what I have without Lagan's. They have taught me so much and have encouraged me to stand up and fight. They have given me time to shop and shower and spend quality time with my girls and given both Luke and I, a voice, so that we can get the very best for him."