How do Cryptocurrency Donations Help Charities?
Bitcoin and other cryptocurrencies can be donated to charity just like any other regular currency.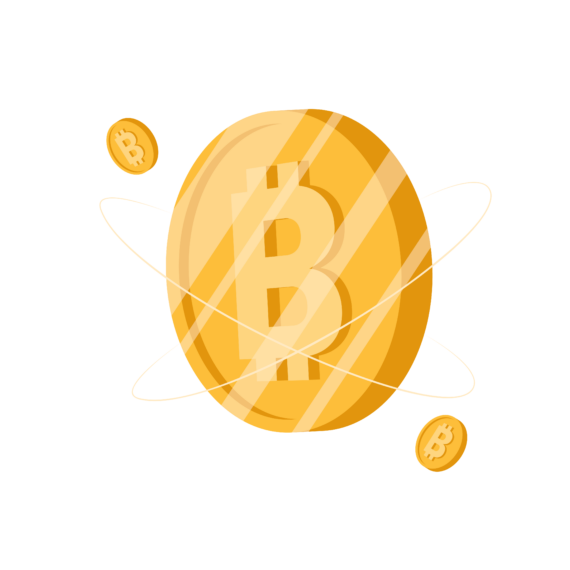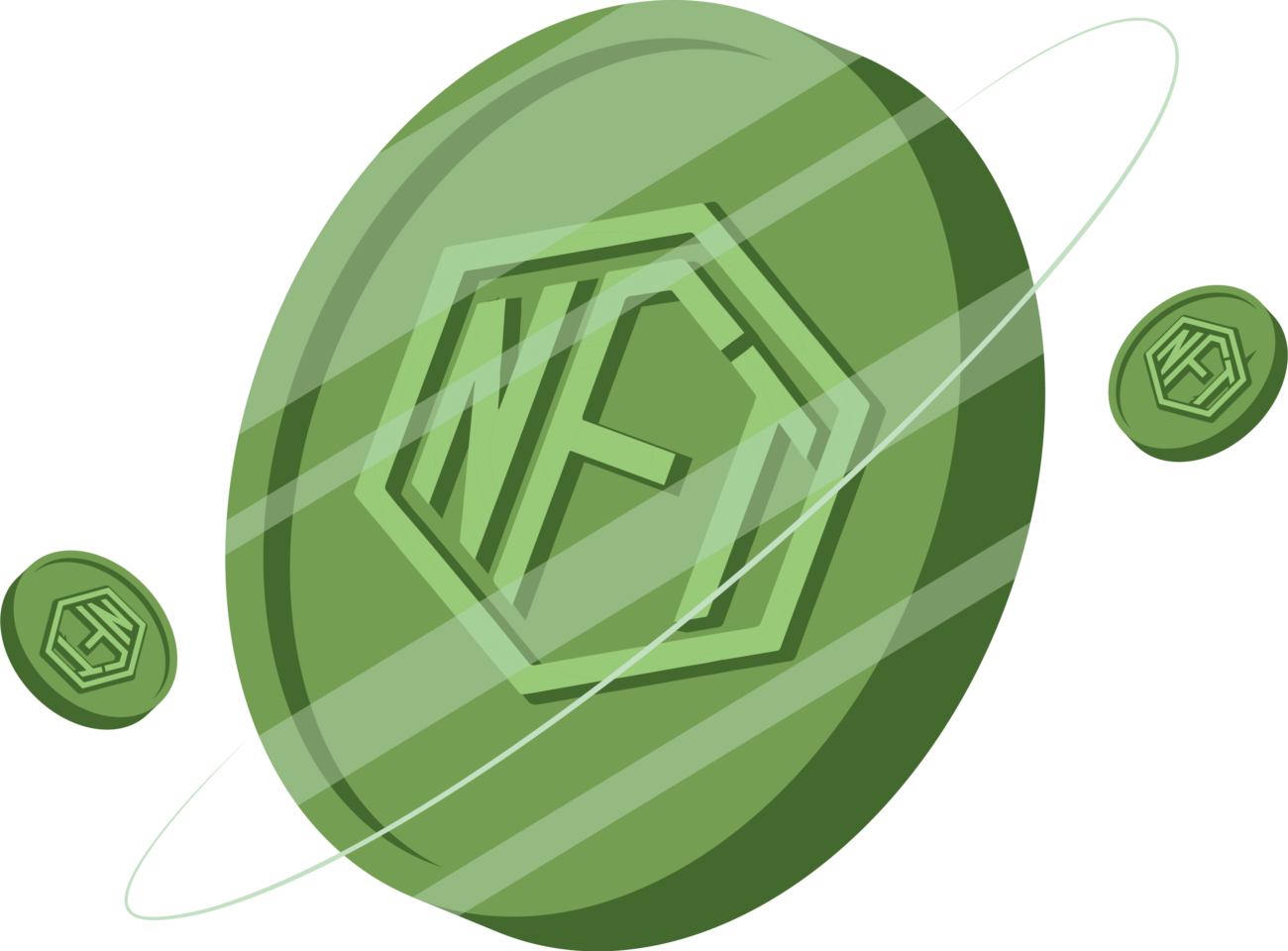 Why should I donate cryptocurrency to charity?
Donating cryptocurrency to charities has become a popular method to support a cause you care for. 
Some may assume you would have to sell your crypto and donate the after-tax proceeds, however, you can donate your crypto coins straight to the charity. 
This method benefits both yourself and the charity:
Your tax deduction will be equal to the fair market value of the donated cryptocurrency.

Your cryptocurrency is tax-smart as instead of paying capital gains taxes on the appreciation, the charity will receive the full value of your donation. 
The other upside is donating a coin to a public charity with a donor-advised fund program means that you can recommend how the funds are invested, allowing it to potentially grow tax-free, before recommending it as a grant to charities.
Why is cryptocurrency so helpful for non-profits?
Since the invention of cryptocurrencies, people have envisioned it as a tool that could aid charities. 
Because of this, they have become a great way to donate to a variety of different charities across the globe. 
But, why should you donate with cryptocurrency? 
They are more transparent, faster and more cost-effective than traditional currencies:



As the blockchain ledger (the crypto financial services) is public, the flow of money is very transparent compared to conventional currency systems, which require third party intervention to monitor transactions. This also reduces costs in regards to fees and time.

Crypto donations result in more money in the hands of the charity:



They come with very low processing fees, if any, for all parties involved. This ensures more of the donation actually goes to the charities cause.

It is becoming more secure by the day:



As technical experts move their way into the industry, they are building the necessary infrastructure for everything, including secure storage.

International donations are easier to accept:



Without agencies handling the flow of cryptocurrency, charities can choose to accept donations from around the world and not face exchange rate fees or banks holding the funds whilst being reviewed.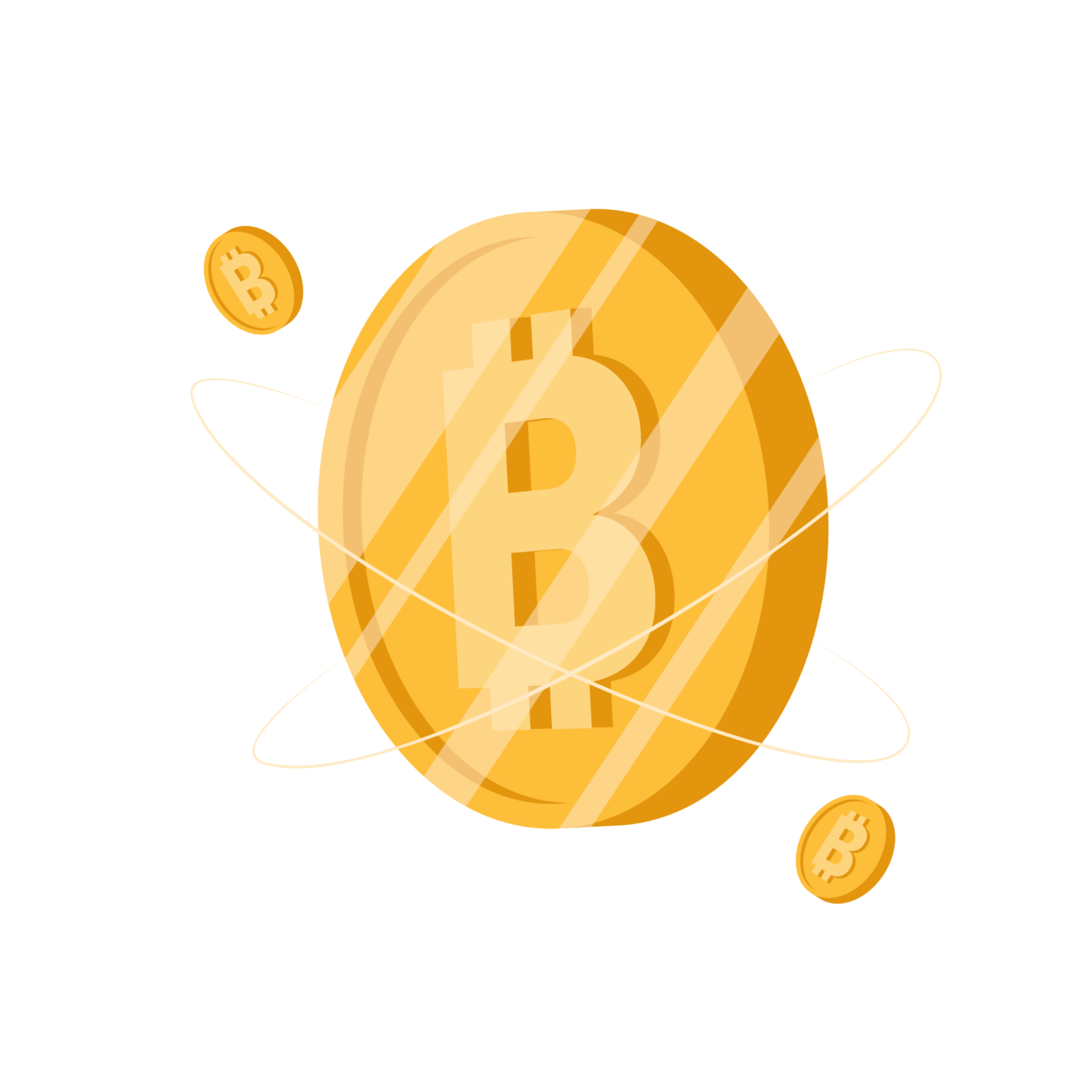 How do cryptocurrency donations help charities?
Your donation, in any amount and via any format, is massively beneficial to charities across the world. At Lagan's Foundation, it can make a huge difference to the lives of our carers, families and children. 
Depending on which type of coin you choose to donate, we will be able to fund different services which are vital in providing unique care for families and children across the North West. 
For example:
1 Bitcoin ($24,000/£19,773) will fund a part-time specialist children's care worker for 1 year.

1 Ethereum ($1800/£1483) will fund 27 donated care visits to children who are unable to receive statutory respite support. 
You can also donate a percentage of your NFT sale proceeds to our charity on a one off or recurring basis, or you could alternatively donate an NFT itself.