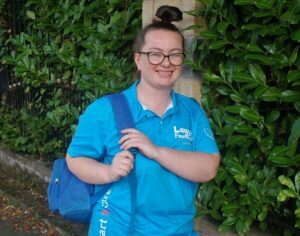 Shannon's Story | Stepping up in lockdown
Things may have looked down during Lockdown for many of us, but this period persuaded a Middleton nursery school manager to finally take the plunge – and look after some of the country's sickest children.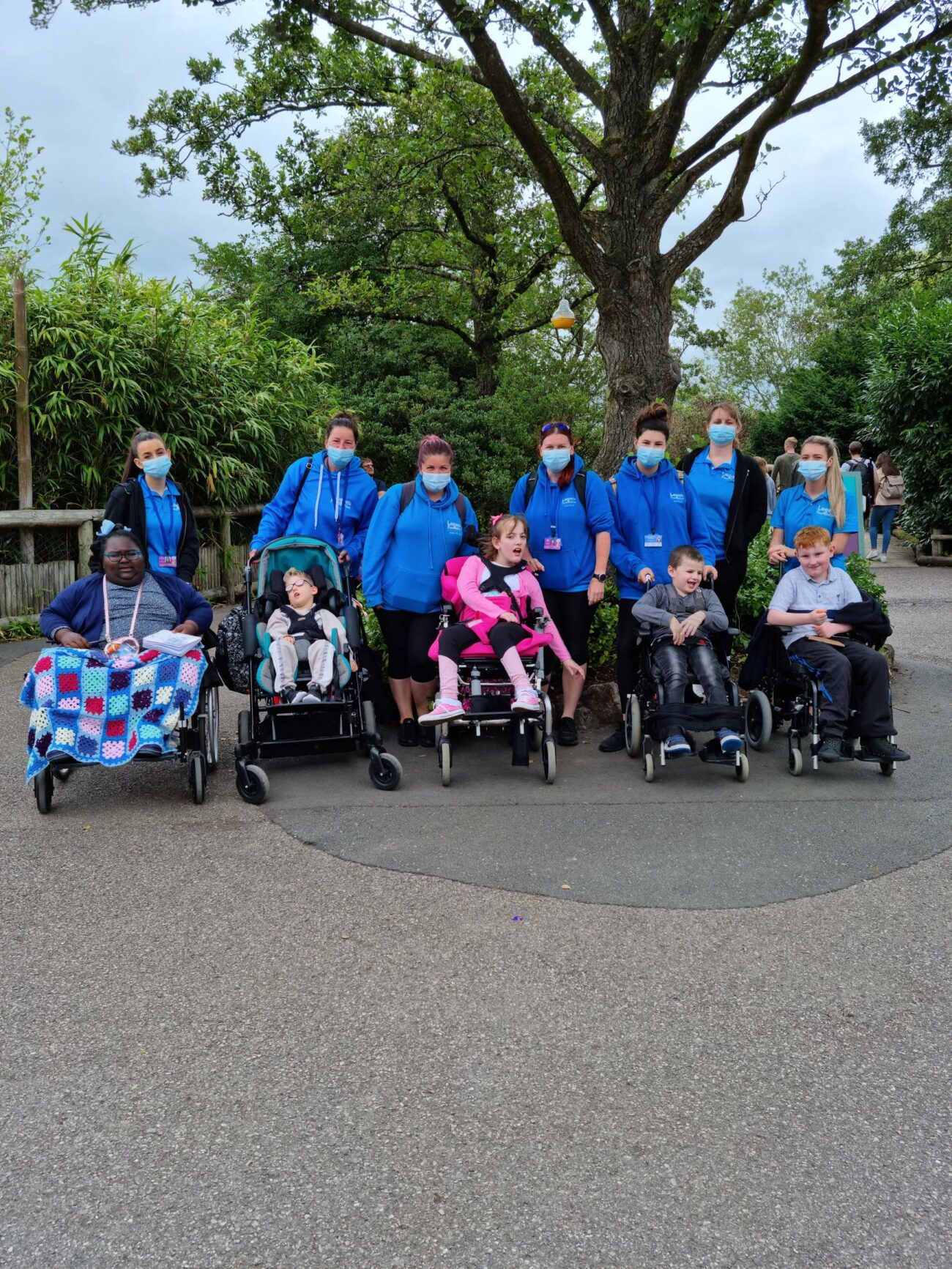 Seeing a toddler with heart difficulties in her charge at the kindergarten, Shannon longed to spend her life tending for those she felt needed it most – and give their parents a well-earned break.
And having re-assessed her life during the lull, Shannon has now joined Lagan's Foundation, where she has begun shifts caring for an 11-year-old who needs to keep her ventilator on during the night, just to keep breathing.
"The little girl is registered blind, has fatty liver disease and breathing issues" revealed Shannon, "if her ventilator is not on properly or it leaks, this can cause real problems. My being there means that her parents can at least get a good night's sleep, recharge and care for her again."
Shannon, a former Cardinal Langley Roman Catholic High School, and Holy Cross pupil with a BA Hons degree in Early Years Education, has had intensive training in everything from play therapy to dealing with epilepsy, during her first two months with Lagan's. Now working across Greater Manchester and Merseyside, she says, "I am doing the job I always wanted to do and feel as if I am making a difference. Lockdown resulted in fewer hours at the nursery, which meant I could reflect and think and say to myself, now is the time."
"Not every disability is visible, quantifiable and measurable" revealed Carren Bell, "and sometimes children fall through the cracks when it comes to state provision. I am sure there are families out there in that exact position. Having someone as skilled, experienced, and compassionate as Shannon to help you is a God's send. Please do not suffer in silence, instead contact us. Let Lagan's bring that extra bit of love into your home."