Why Work for Lagan's Foundation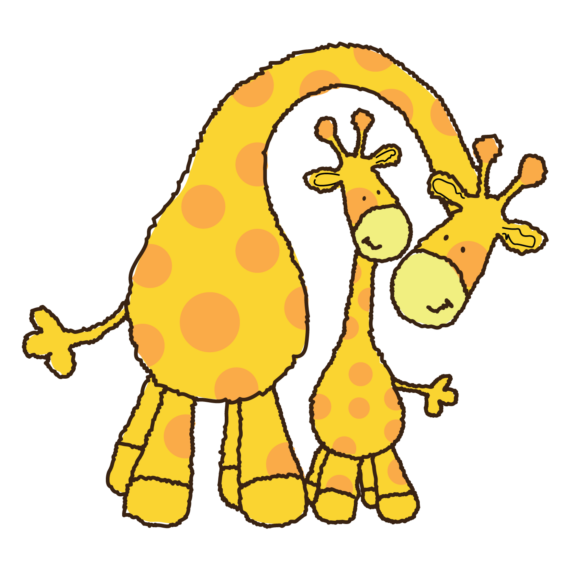 At Lagan's Foundation, we provide unique home health care and respite for families across the North West, but we would not be where we are now without our amazing team. 
We are always on the lookout for kind-hearted and compassionate people to join our team. Not only will you benefit from meeting other like-minded team members, but you will actively be making a difference for families in your community. 
Working as a volunteer
At Lagan's, we're always looking for enthusiastic volunteers who can represent us and what we stand for. The benefits of volunteering are enormous, not only to yourself but to the families you will support and the community too. 
Working as a volunteer can help you find new friends, reach out to the wider community, learn new skills and even advance your career. 
Working as a fundraiser
If you don't feel like home support volunteering roles are for you, we have plenty of ways you can continue to support us, including fundraising. 
As we are a charity, we do not receive any government funding to enable us to provide the support necessary for the families we care for. This means we have to raise money through other methods, none of which would be possible without the support and generosity of the people around us. 
Fundraising can make a huge difference to our charity, whether this is through community or corporate events or through our patrons.
Working as a care worker
Domiciliary care workers are essential to the work and support we provide to families across the North West. As a domiciliary care worker, you will provide additional support to someone in their home, allowing them to remain independent while also being there for them for tasks which may be challenging. 
The benefits you can receive working in this area are huge; not only can you help members of your community, but you can also learn new personal and professional skills, helping you to advance your career. 
Working in our internal team
Our charity would not be where it is today without the help of our internal team. We are always looking for compassionate and caring individuals to be part of our team, no matter what role you take on. 
Working within our internal team is a great opportunity to help out families across the North West, whilst helping to organise events to encourage the community to get involved.
Becoming a Lagan's team member
If you are interested in working with our charity, please take a look at our job vacancies or alternatively, you can contact us for more information around volunteering and how you can help your local community.