Welcome to Lagan's Foundation
Providing Unique Home Health Care and Respite in the North West for Families & Children Living with Complex Health Needs.
Refer a child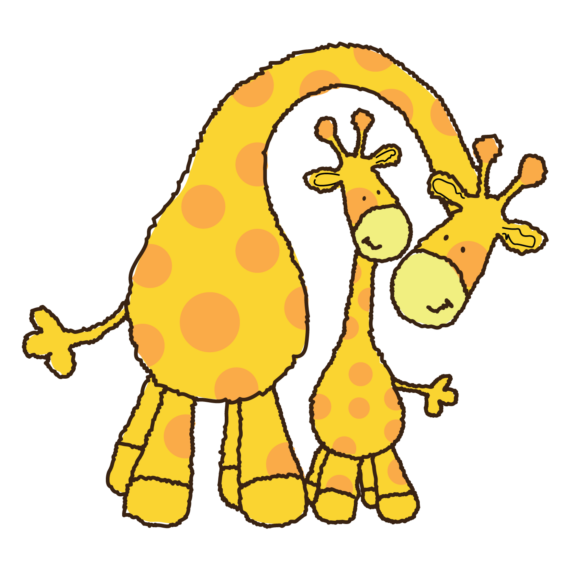 Lagan's provide respite care for families
Respite care provides families with the opportunity to take a much needed break from caring for a loved one. Caring for a child with complex care needs is challenging – we believe that families often need time away to rest and recharge.

We have specific needs training and can support families with medication, trips out and overnight stays.
Find out more
See our recent news here
Use our detailed guides and posts to learn about the health issues we support families through, or read our latest news to discover what events we are participating in and how you can join in!
Invaluable service and charity. They were there for us during one of the hardest times of our lives. They made the anxiety, stress and worry almost tolerable, we didn't feel that we were alone. We can't say THANK YOU enough.
April, my daughter, was born with pulmonary atresia and small right ventricle along with other health problems. I have struggled at home by myself for a year and was finding it hard to keep on top of simple housekeeping. Lagans foundation have gave my a lovely volunteer who keeps April entertained while I get on with jobs around the house. This has saved my sanity.
Lagan's came into our lives in 2013 and continue to help me with managing feeding and care as well as giving me precious time for other things. Not to mention reducing my sense of isolation by giving me something/someone to look forward to every week. Thank you Lagan's X
I had home support this morning. Ruth is so good with Olivia she defo likes her snuggles and it was great to have someone to talk to and get all the housework done I feel loads better :) Thank you xxxx