A robot hasn't got Lagan's humanity
It's no longer the stuff of science fiction – as androids could be employed as carers!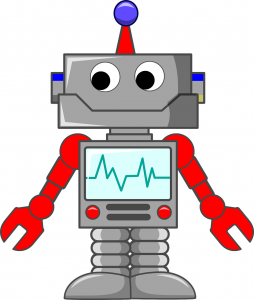 The BBC Future series says that the idea of carer robots offers a tantalising glimpse of a future where "our meals cooked for us and all household our chores are completed for us."
http://www.bbc.com/…/20190418-will-we-ever-have-robot-carers

No matter how efficient our AI technology might be, there is nothing like the human touch though, when it comes to looking after each other.
Visit  https://ces.to/hf5Cun to see how the  #volunteers at Lagan's Foundation care for babies and children with heart and feeding issues. The feedback from families is so moving. 
You can show your human side too, by visiting https://ces.to/8pSOc2  and donating to our work!