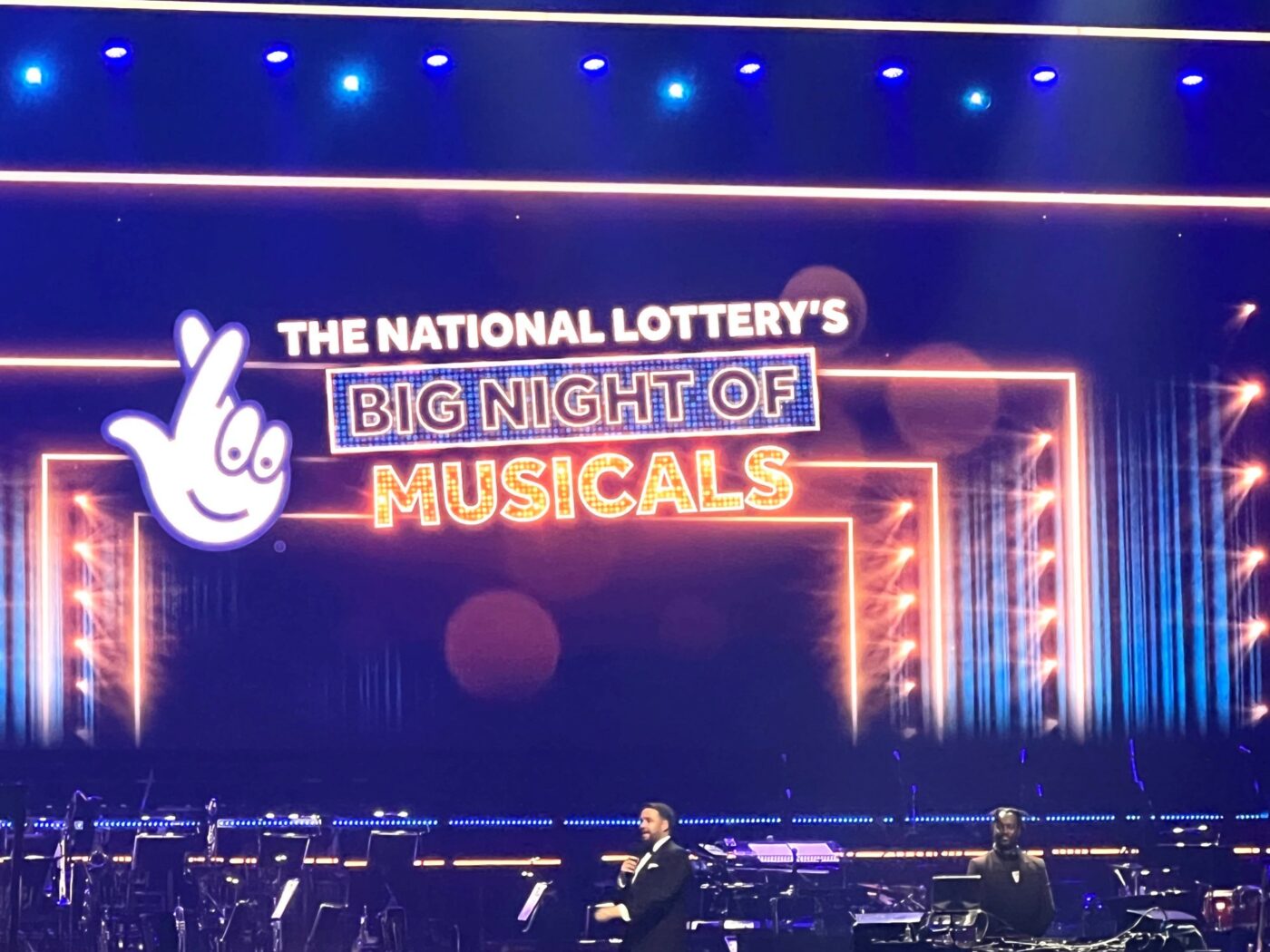 The National Lottery's Big Night of Musicals: Event Recap
Last Monday, 27th February we attended The National Lottery's Big Night of Musicals at AO Arena in Manchester!
As one of the recipients of the National Lottery Community Fund, we were given four tickets to attend the event, which was attended by our team. As a result of the grant, we have just been able to employ a GM Community Engagement Officer, who will help push our work even further in our local community.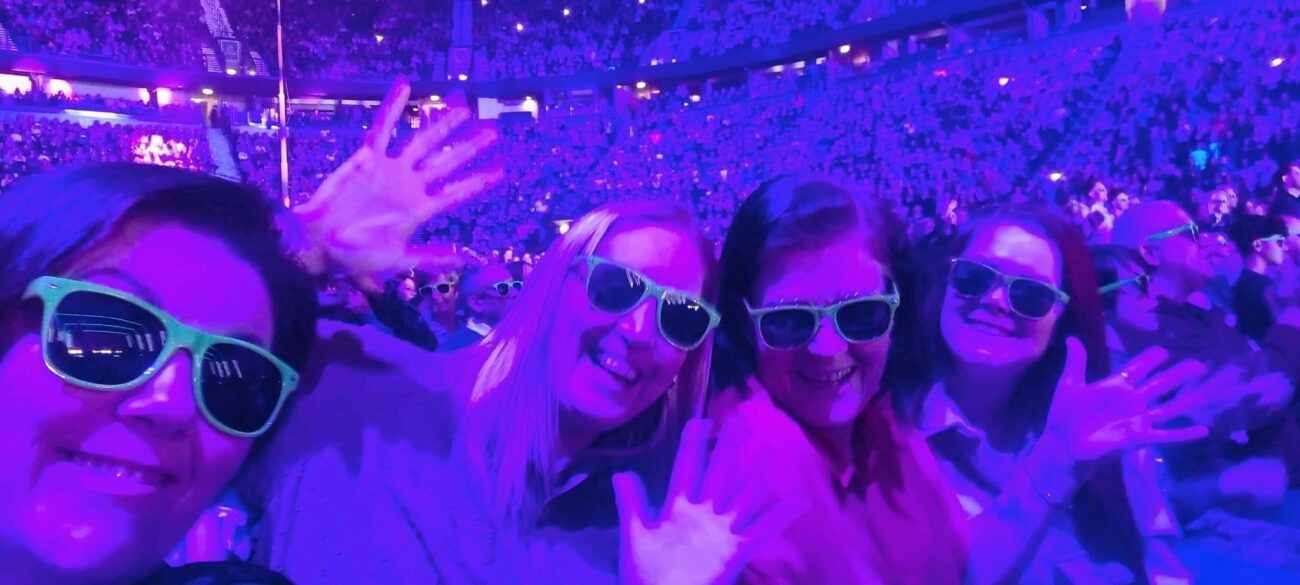 The amazing show captured the magic of theatre and shone a light on the difference it makes to communities. We saw performances from 13 incredible West End and touring musicals, including Hamilton, Les Misérables, MAMMA MIA!, Wicked, Shrek the Musical UK and many more.
This was the second time the event has been run, and our first time attending. As it was recorded, it will be broadcast on BBC One on March 25th and some of the performances will feature in a special programme on BBC Radio 2 too.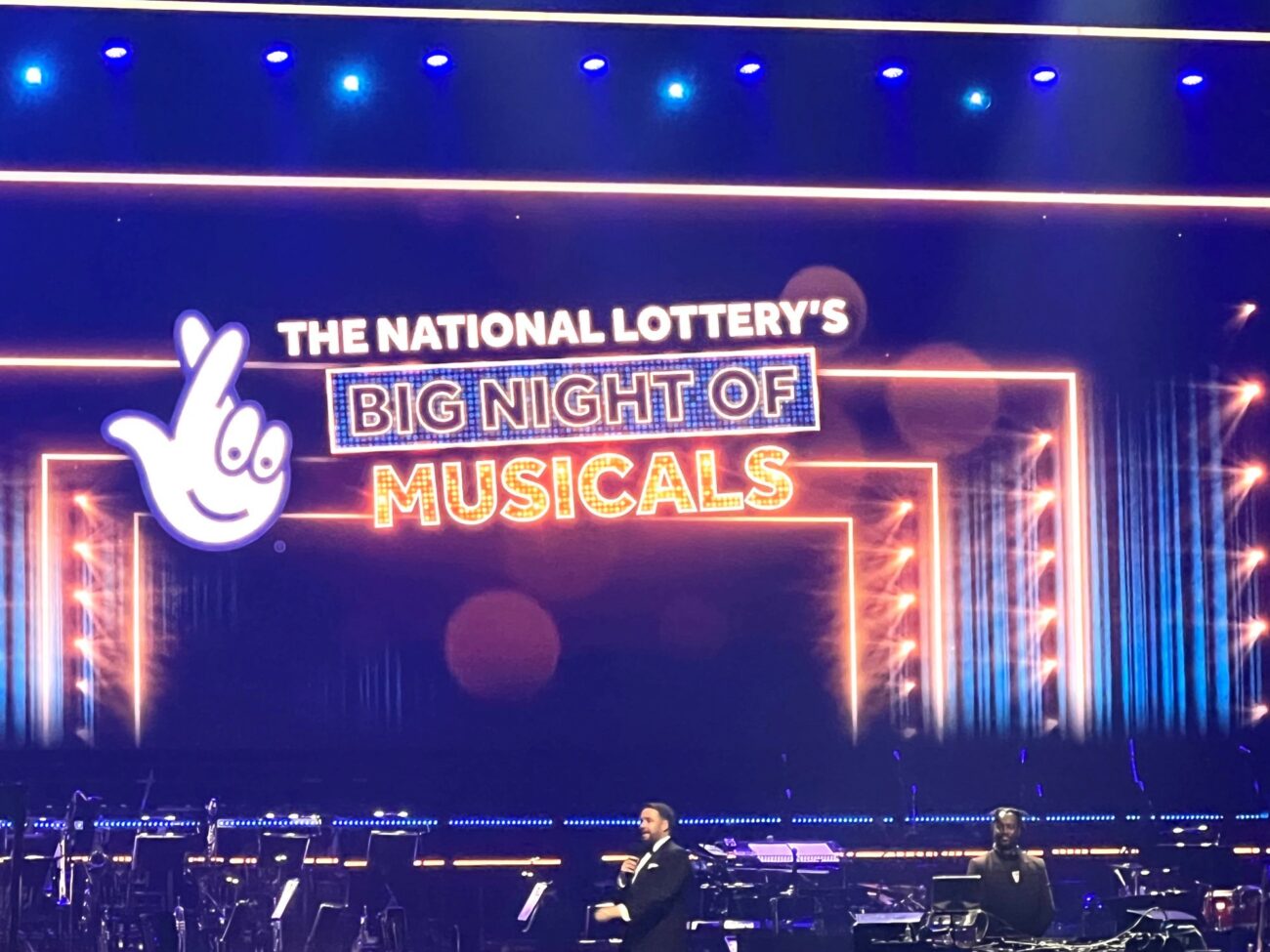 It was a nice opportunity to have a senior team outing and just to show our appreciation for all the hard work they have been putting in recently. It was the first time any of us had been to an event like that before and it was a great experience!
We're looking forward to watching the full footage when it comes out on BBC One.