Lagan's Jungle Club
Our Jungle Club is an opportunity for families with children aged 0-5 with a Heart Defect or Feeding Issue to join us for a couple of hours on a Saturday/Sunday Morning to meet other families who are also a part of the Lagan's Foundation Community.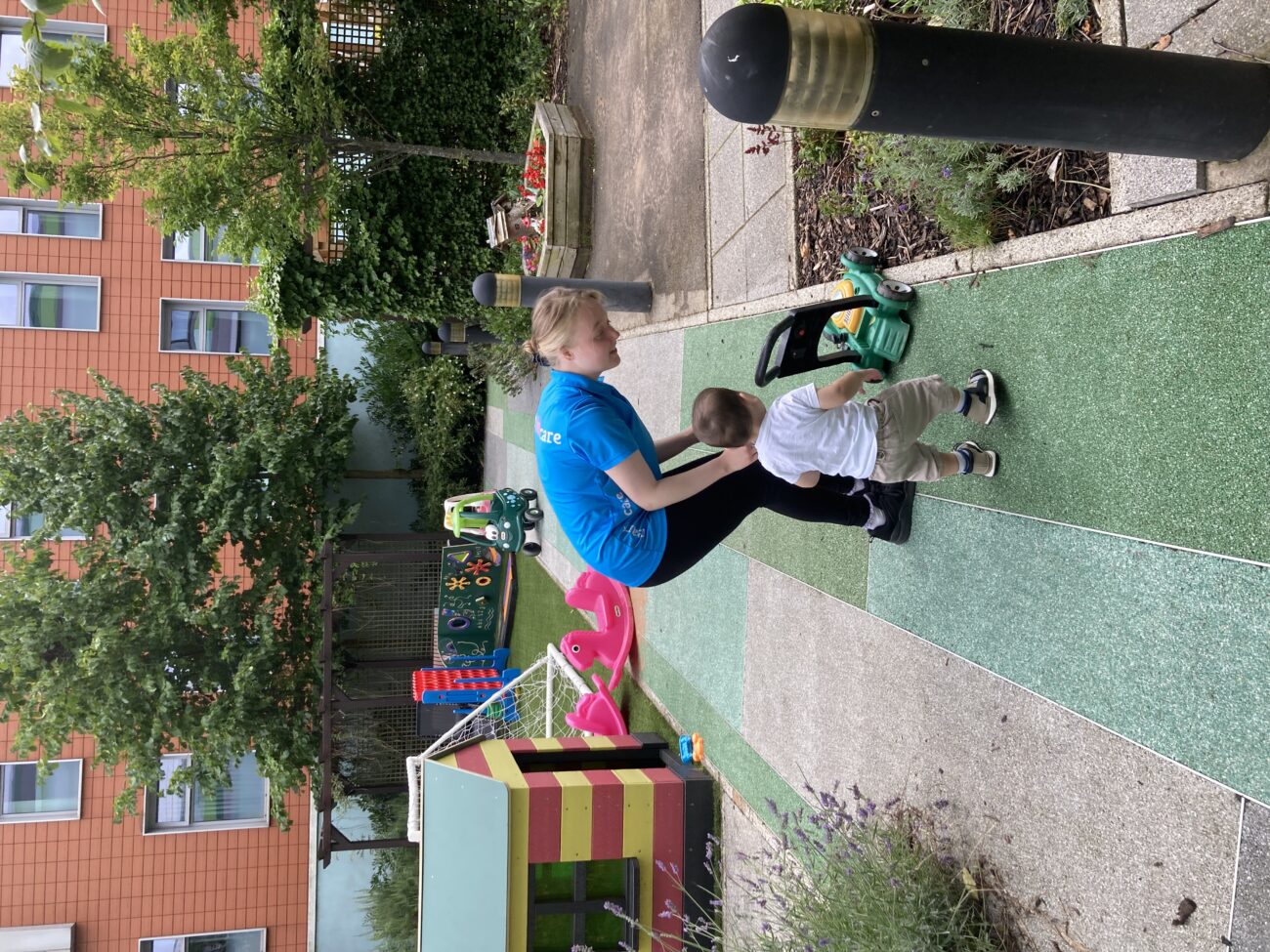 Lagan's Foundation are hosting their monthly Jungle club in Manchester, Blackpool and Bolton.
There will be complimentary refreshments, entertainment for the children, and a chance to chat with other parents as well as our volunteers to learn a little bit more about what we get up to as a charity.
Here's all the important information for our next Jungle Club:
Date: Sunday 24th September
Time: 10am – 12 noon
Location: The Market Place, Bolton, BL1 2A
Please note that the parking for The Market Place, Bolton costs £1 for 2 hours, £2 for 3 hours, £3 for 4 hours.
The Jungle Club is otherwise free to attend! So please let us know if you are planning on coming along, and if you have family or friends who we may be able to support, (with children aged 0-5, with feeding issues or a heart defect, or both), feel free to let us know and bring them along too!
If you can't attend this one, have no fear! We have some more dates booked in!
Saturday 21st October Brian House Blackpool
Sunday 22nd October Ronald McDonald House Manchester
If you would like to attend, or you have any questions or concerns, please get in touch with the team at CommunityEngagementDepartment@lagans.org.uk, or give us a call on 01204 800300.